SOA-IM Process Modeler (SIM) is a tool for creation and management of process models in SOA Information Model (SOA-IM). Process models provide composition of applications and human activities into a process. They are directly interpreted and executed by SOA-VM.
SIM runs on Semantion Business Platform (SBP).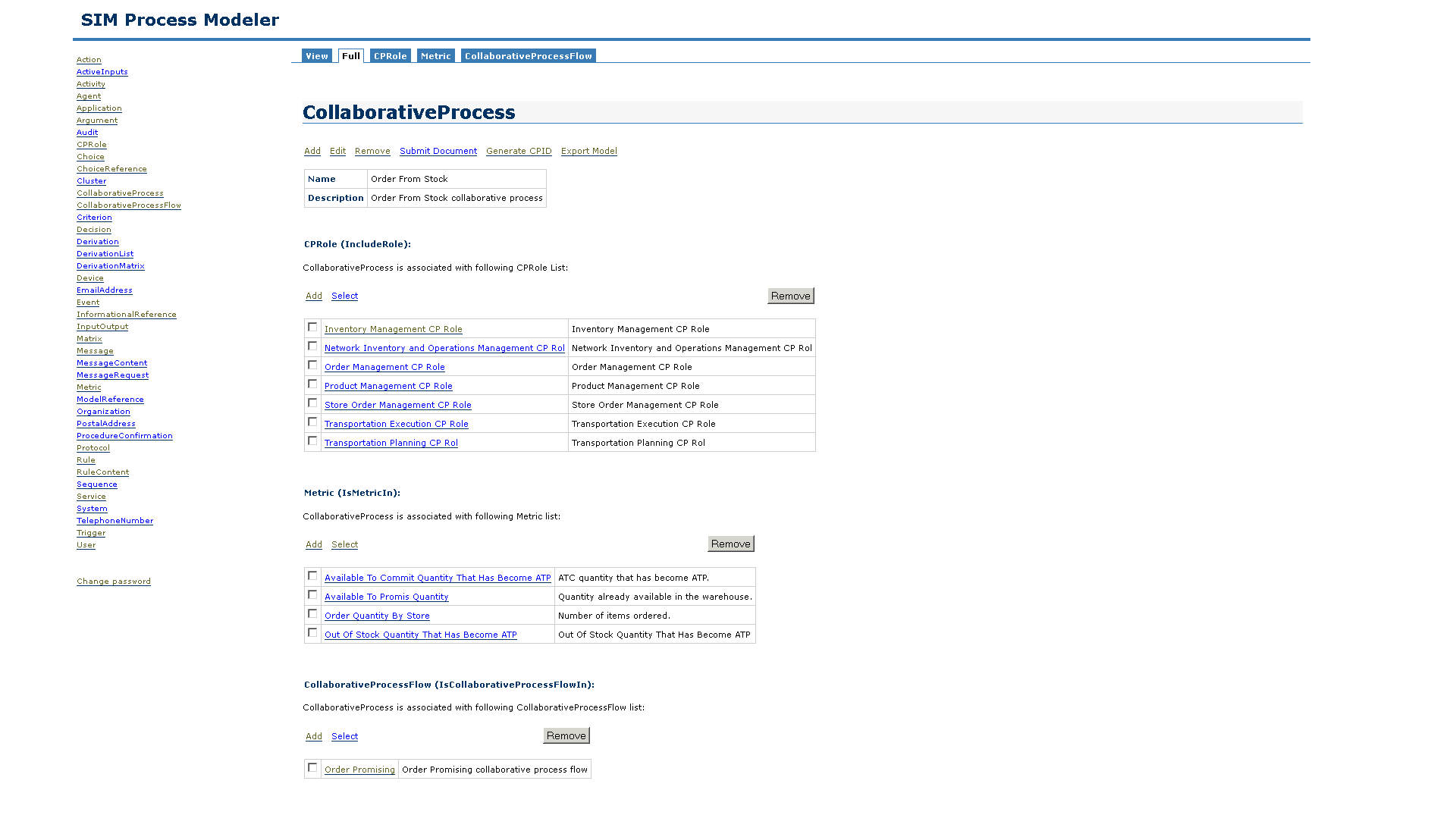 For more information about SIM, please contact us at info@semantion.com.